Tumaini Innovation Center
Creating a world where the youth are safe, valid and empowered.
view our training courses
*Emergency Alert*
EMERGENCY ALERT! Coronavirus—the biggest global health crisis of our lifetime—threatens children in every way. COVID-19 has already left many children without caregivers, out of school and exposed to violence and exploitation. Your support today can help children in unsafe households, help protect and prepare doctors and health clinics in refugee camps and help support distance learning in the face of school closures.
What We Do
Partnering to build a world where all children are safe.
At Tumaini, we seek to improve the lives of street children in Eldoret, Kenya by empowering them with hope, knowledge, skills, opportunities and resources necessary for them to find a healthy alternative to street life. Our Mission is to help children abandon street life entirely and move into an alternative, healthy, viable lifestyle.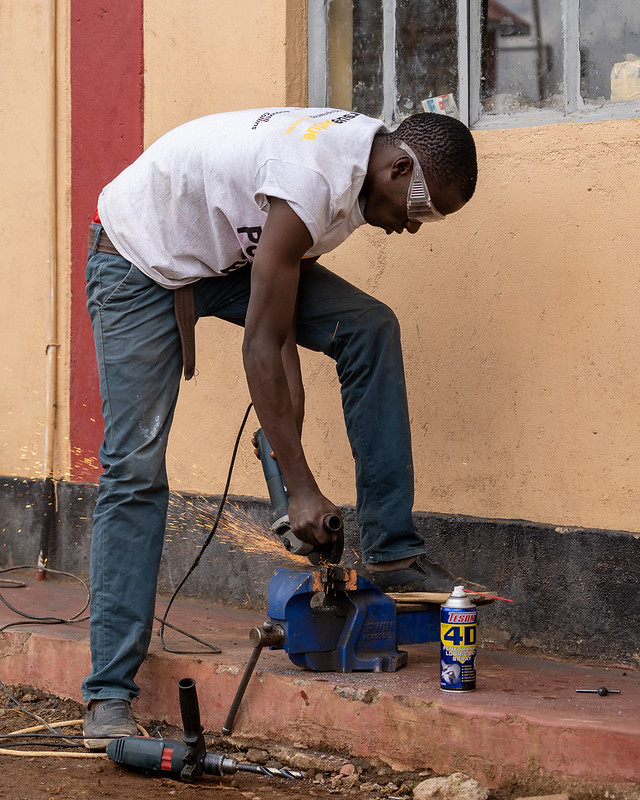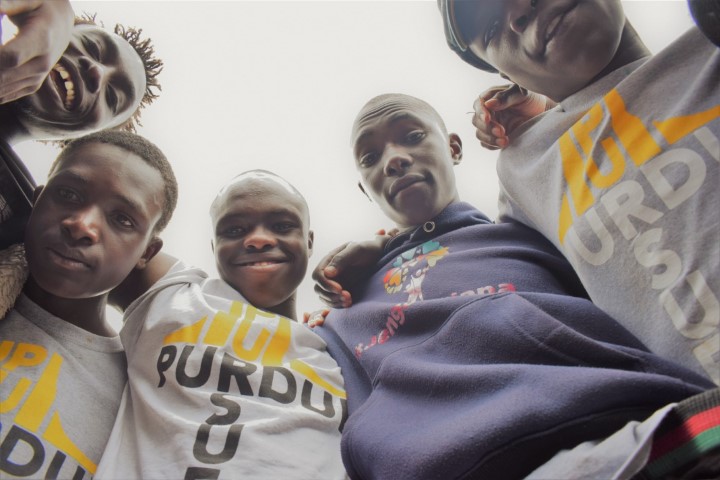 We Educate
We provide basic literacy, numeracy, science, life skills, Vocational Training and general knowledge to street youth and community youth in Eldoret.
We Provide Medical Care
We provide street youth with health care and integrate them into a system of care.
We Rehabilitate
We provide critical health services including substance abuse rehabilitation and mental health counseling.
We Accommodate
We strive to provide support to all those in need through accommodating them and giving them the basics they require.
Support us and change the course of a Child's life today!
Many are counting on you to support our mission. We believe every child deserves a future. That's why we do whatever it takes – every day and in times of crisis – to ensure children grow up healthy, learning and safe;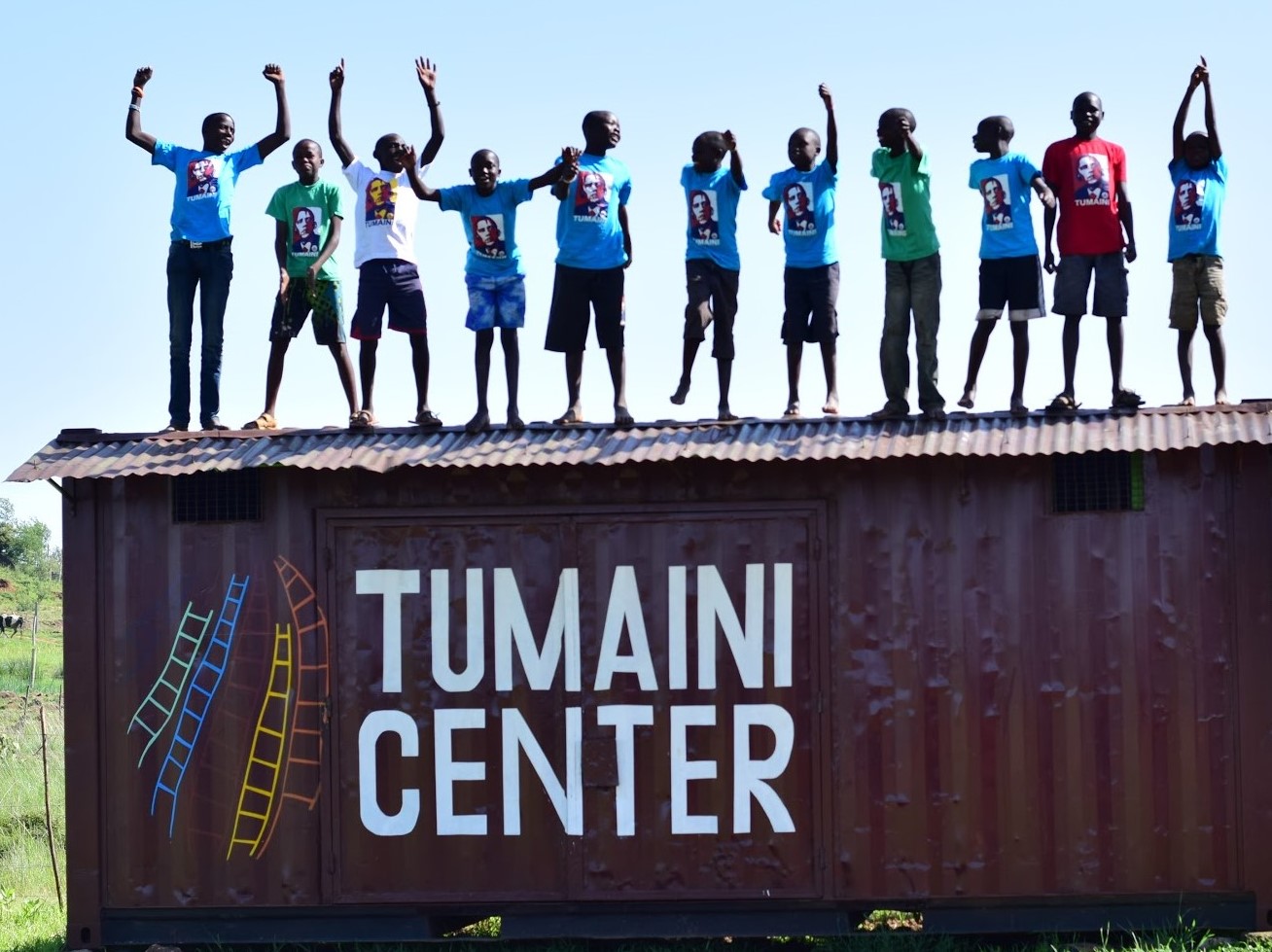 Join Our Vocational Training Center