Slide 1
Excellent Education Program
The student receives training in connecting, cutting, or forming materials using one or more fabrication and welding procedures in this welding and fabrication program.
Slide 2
Join Our Beauty And Therapy Course
The course is intended for both primary and secondary school leavers who are interested in learning practical hairdressing and beauty therapy skills that will help them find employment.
Slide 3
Join Our Electrical Wireman Program
No two days at work are the same for electrical wiremen since they conduct extremely specialized tasks in a variety of environments. This course offers a fiercely competitive field giving you a wealth of chances for professional development.
Slide 3
Join Our Hair Dressing Program
Our learning is based on practical hairdressing skills in a well-equipped workshop; we ensure that our trainees have customer service skills, diagnostic skills, work ethic and problem solving skills to make them suitable for the job market.
Slide 3
Join Our Motor Vehicle Mechanics Program
The course targets learners who are interested in hands-on skills in motor vehicle mechanics ,that will enable them to repair and maintain vehicles in good condition.
Slide 3
Join Our Food and Beverage Technology Course
Our learning is based on practical experience in a well-equipped kitchen and cafeteria; we ensure that our trainees have customer service skills, food processing and preservation skills.
*Emergency Alert*
EMERGENCY ALERT! Coronavirus—the biggest global health crisis of our lifetime—threatens children in every way. COVID-19 has already left many children without caregivers, out of school and exposed to violence and exploitation. Your support today can help children in unsafe households, help protect and prepare doctors and health clinics in refugee camps and help support distance learning in the face of school closures.
What We Do
The Tumaini Innovation Center (TIC) seeks to engage vulnerable youth in a revolutionary new educational model that break downs educational barriers faced by street youth and other vulnerable youth in a changing society, leverage their inherent resourcefulness, resilience and independence, and equip them with the knowledge and skills they need to not only get off the streets but to have successful and productive careers in their community.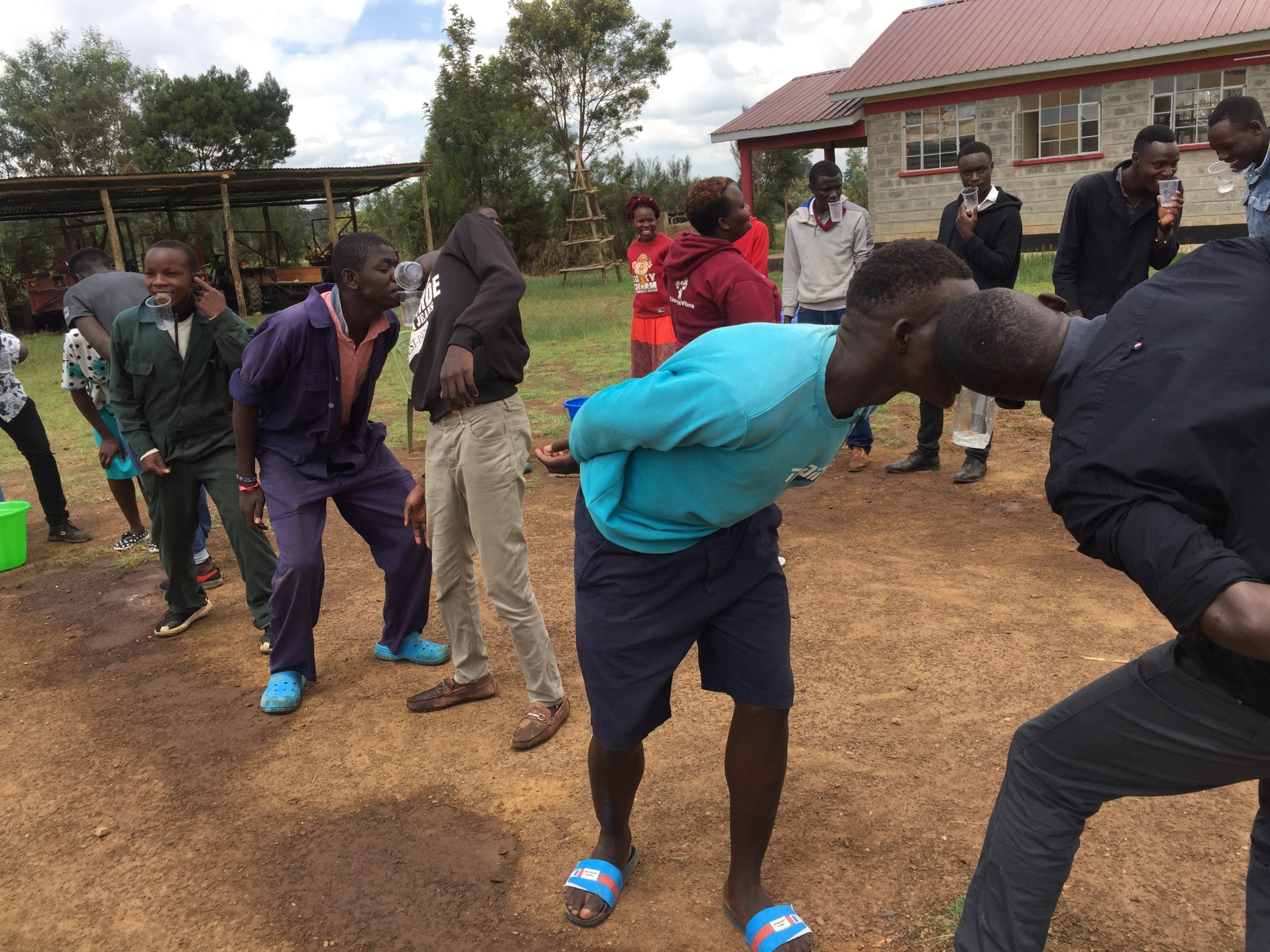 Implementation of the government's policy for street families on the 4Rs(Rescue, Rehabilitation, Reintergration and Resocialization) and Prevention.
Provide basic literacy, numeracy, science, life skills and mentorship  for street and community youths.
Operate a youth vocational training center that will focus on practical knowledge and job placement.
Provide students with work experience in a 21st century job market.
Support us and change the course of a Youth's life today!
Tumaini looks forward to enrolling and rehabilitating more street youth in this transformational and innovative educational program. Be part of the cause by donating your time and resources !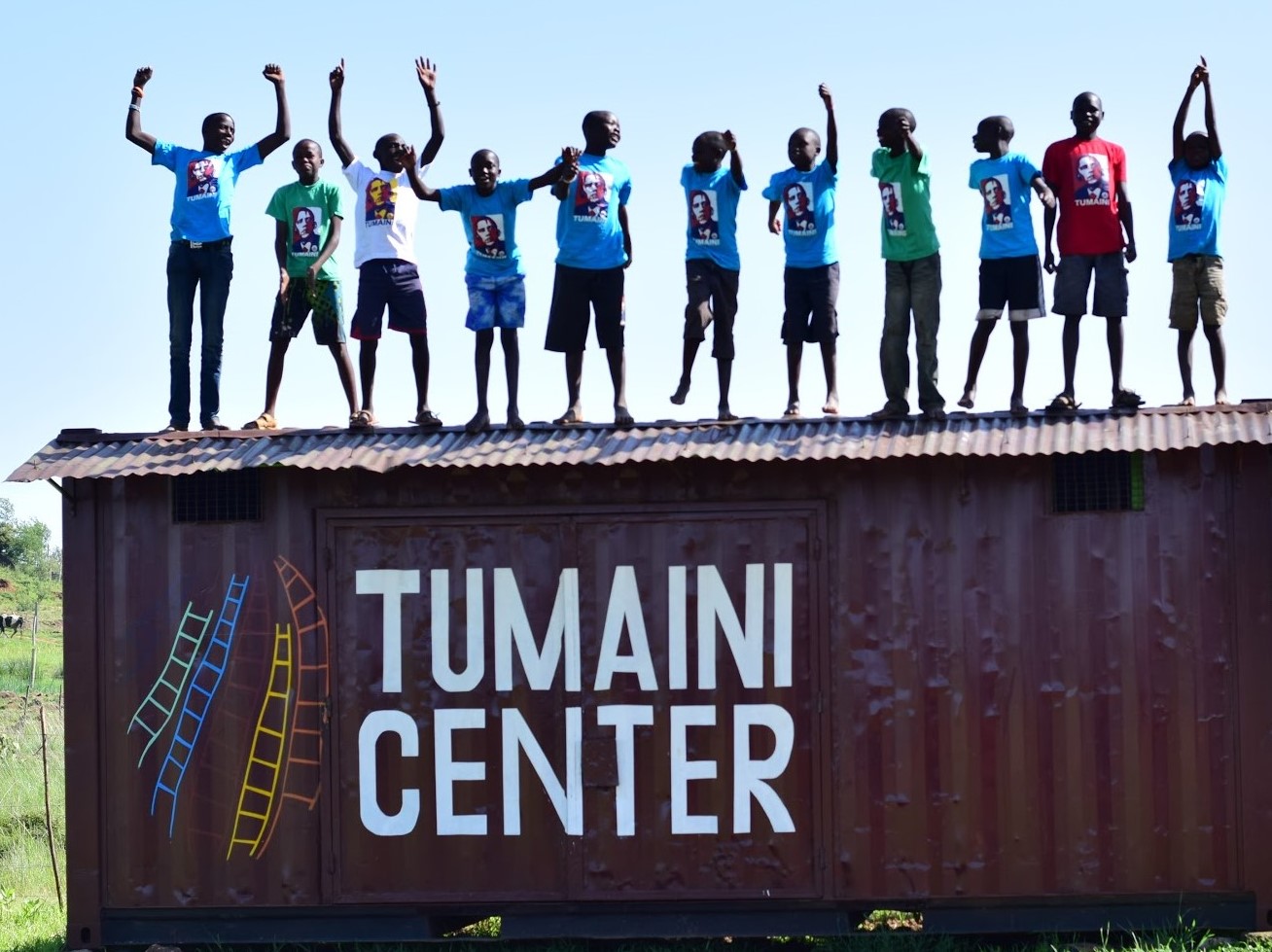 Join Our Vocational Training Center
Join Our Vocational Training Center